We offer a range of services to help you with branding online. From website development to social media & other digital content, we've got you covered.
So, if you're ready to get to work, let's get started!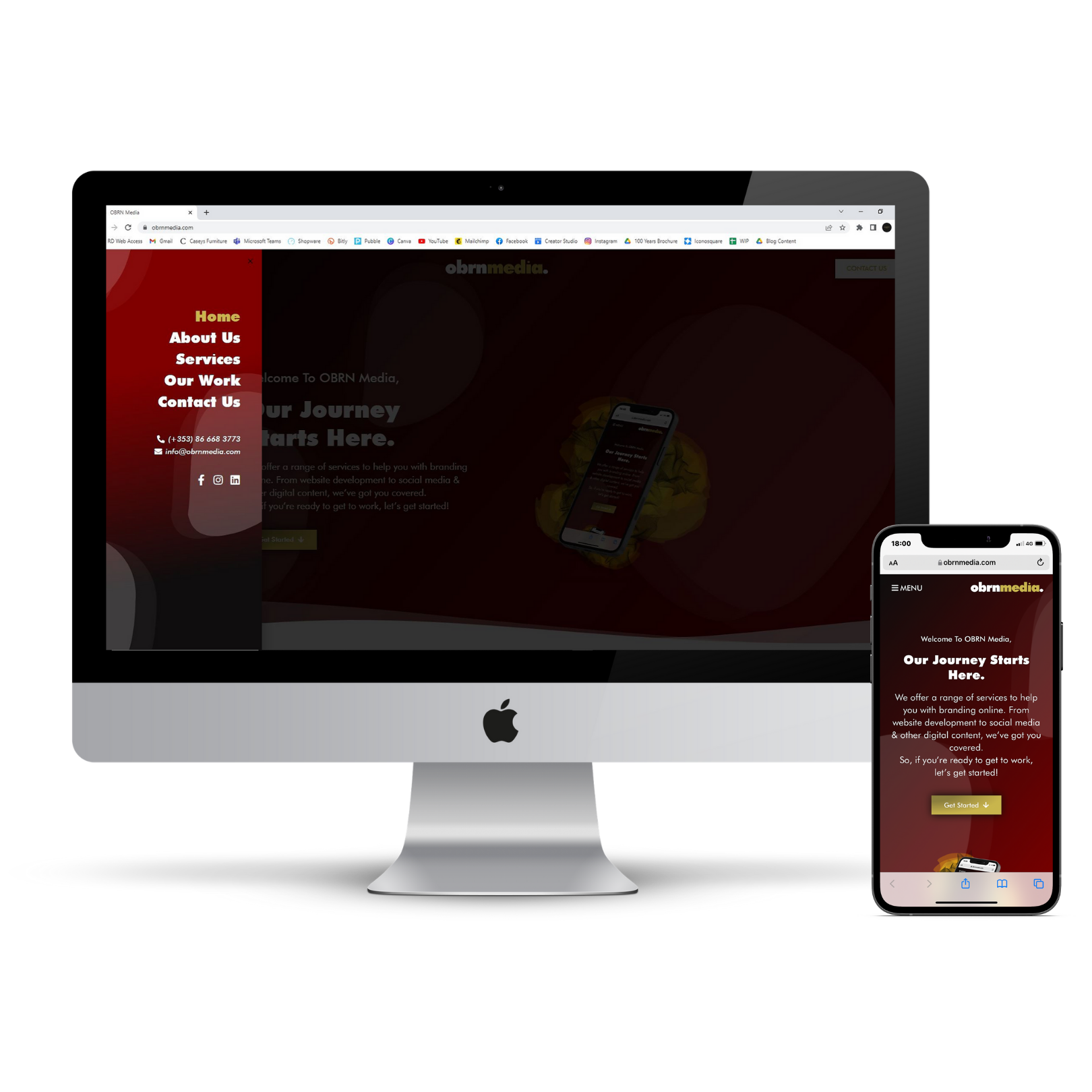 Create

Improve

Maintain
Your Brand.
OBRN Media is a digital media agency based in Cork.
Whether it's helping you with setting up your online presence from scratch or working together to improve the online presence that you have, we're happy to help. 
We offer new, creative ideas to businesses along with an eye for design and a passion to make things simple.
Website Design
We work closely with each client to design a website around your brand, creating a layout that is suited to your content & your target audience. Our websites are designed to accommodate desktop, tablet & mobile layouts, ensuring that your business is represented to the highest standard online.
Social Media Marketing
Now more than ever social media has become an essential part of business marketing strategy. Social platforms help you connect with your customers, increase awareness about your brand & boosts engagement with the public. As social media platforms continue to grow, it is important that your brand grows with them.
Graphic Design
We love helping our clients tell their story! Graphic design is the key to building a successful brand. Great branding empowers your business to create an image for potential audiences that portray your values & goals as a company, so it's important to make your branding unique and engaging.
Photography & Videography
High quality imagery will always be essential with any brand. Whether it be on your website or social media, we love delivering the highest quality imagery possible to represent your brand.
SEO Management
SEO Management is important for growing your websites presence online & increasing traffic to your website. Our software monitors your ranking in Google & we follow Google's recommendations to increase your search engine rankings over time.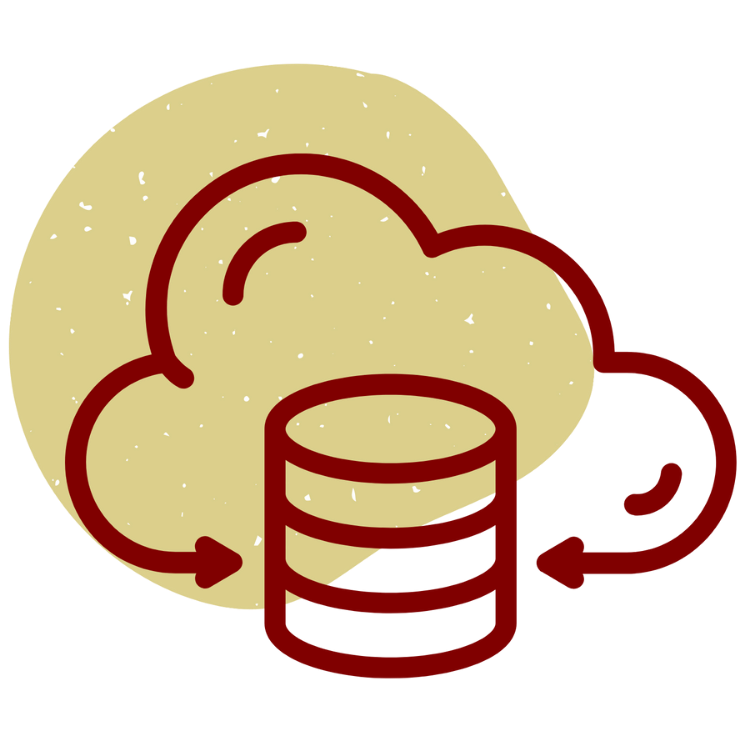 Hosting & Maintenance
This is a big part of our service. We provide safe web hosting & responsive web maintenance packages that monitor & update your website. We believe the best way to keep your website healthy is to keep it secure & optimised with the latest updates.
We absolutely love what we do. We've been lucky enough to work with some great brands & meet some great people.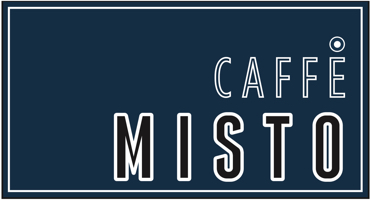 Get In Touch Now & Let's Start Our Journey!